We won an award for every single coffee we put forward. Check out the details on this one below.
Here in the Voyager roastery, we love to explore the growing number of interesting coffee origins from around the globe and we want our customers to be part of that too, through our Round the World Coffee Project.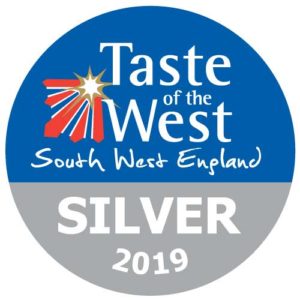 EAST TIMOR / ERATOI II
The Eratoi II lot is produced by 15 smallholders that reside in Eratoi village in South West of Asia's newest independent country, East Timor. The village name of "Eratoi" comes from a local Mambae language meaning "rich in water" and as the name indicates, there is ample water available which makes wet-milling less difficult than other villages. Eratoi II members, led by Senhor Laurentino Soares, hand pick and process harvested cherries within the same day.
All the harvests go through a floater selection, followed by de-pulping/wet-processing. After the cherries are removed, parchments are sorted again with a floater selection and fermented for 36 hours. Parchments are then washed, sun-dried on drying tarpaulins, and dry-milled after the curing period of a minimum of 30 days.
Look out for this one in our retail shop soon.
We hand roast some of the best coffees from around the world, right on the edge of the Dartmoor National Park, our aim is to help people across the South West enjoy great coffee, outdoors and in.