We won an award for every single coffee we put forward. Check out the details on this one below.
Here in the Voyager roastery, we love to explore the growing number of interesting coffee origins from around the globe and we want our customers to be part of that too, through our Round the World Coffee Project.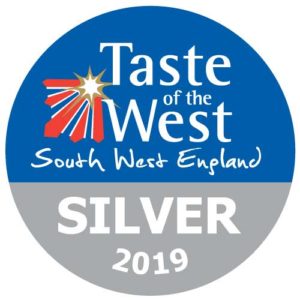 COSTA RICA / TARRAZU COOPE
The people of the San Francisco community are characterized by a passion for coffee and the desire to consistently produce a high quality, sustainable product.
They are proud to be participants in the Coope Tarrazú Community Coffees program.
The co-op has grown from 12 to 40 producing families who depend on coffee as a livelihood and are committed to working together through all stages of the coffee process to ensure the coffee that is harvested is of excellent quality.
Both the washed and natural processed coffees from this co-op were absolutely delicious, but it was the natural that stole the show with its vibrant and sweet flavour notes, bursting with tropical fruit flavours!
We hand roast some of the best coffees from around the world, right on the edge of the Dartmoor National Park, our aim is to help people across the South West enjoy great coffee, outdoors and in.