We won an award for every single coffee we put forward. Check out the details on this one below.
Here in the Voyager roastery, we love to explore the growing number of interesting coffee origins from around the globe and we want our customers to be part of that too, through our Round the World Coffee Project.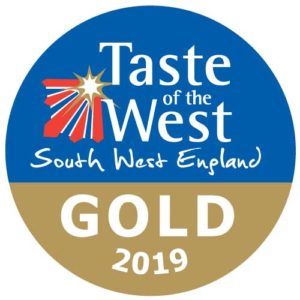 EL SALVADOR / LOS PIRINEOS
Gilberto Baraona is a 15 times winner of Cup of Excellence in El Salvador and his farm Los Pirineos, is located at the top of the Tecapa Volcano, in the Tecapa Chinameca Coffee Region.
This black honey processed Pacamara has been pulped with 100% of its mucilage remaining, then dried on shade beds. The coffee is moved 4 times a day and covered at night with a total drying time of 20 days.
The coffee really stood out for us when we cupped it, showing off sweet figs and plum rounded off with hops and a buttery body.
We hand roast some of the best coffees from around the world, right on the edge of the Dartmoor National Park, our aim is to help people across the South West enjoy great coffee, outdoors and in.